Is your brain ready to get twisted and tickled?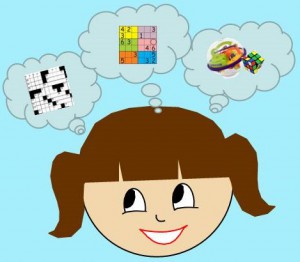 Welcome to Kids Puzzles Online where we have found a huge selection of puzzles online for kids.
We have puzzles for all levels and ages, from easy crossword puzzles for pre-schoolers to hard puzzles for kids who want a little more challenge, but all are 100% guaranteed to be fun and all 100% free for you to print and use.  We are always adding new puzzles so make sure to visit often.
If you have any suggestions or are looking for a particular type of puzzle or theme, please make sure to email us and we would be happy to help.
But for now, let's get started on some puzzling fun…